Pre-Start Safety Check Whiteboards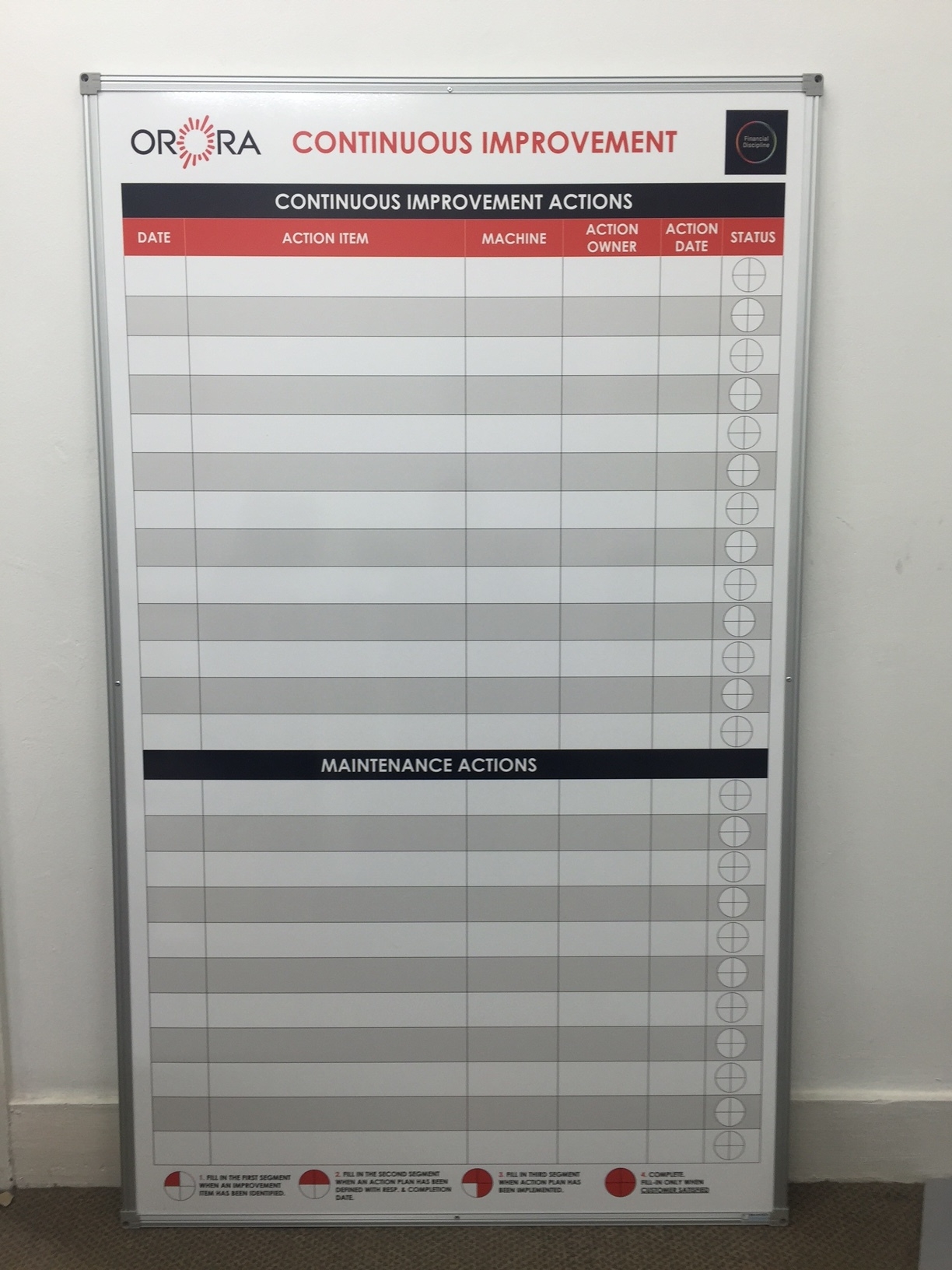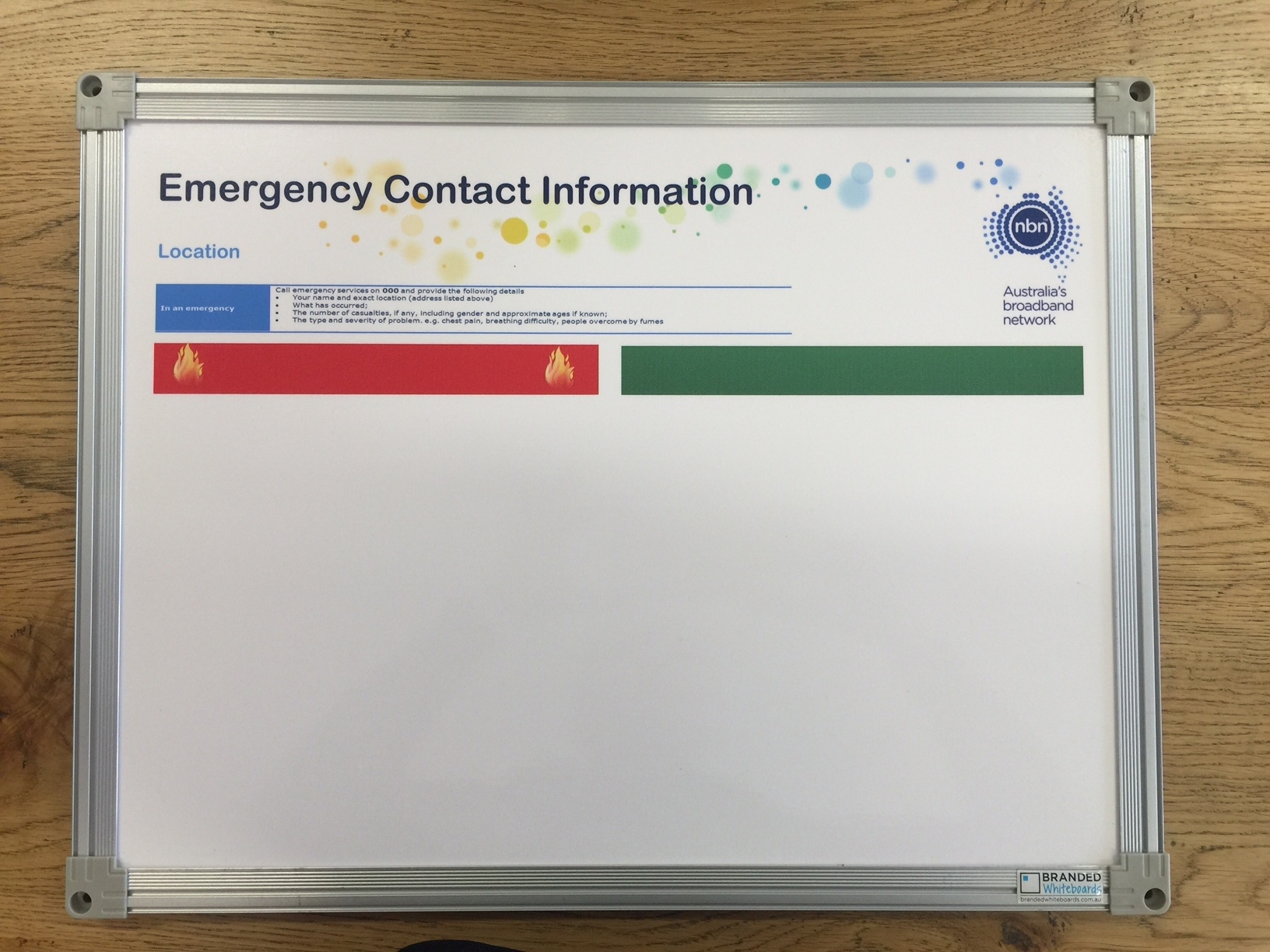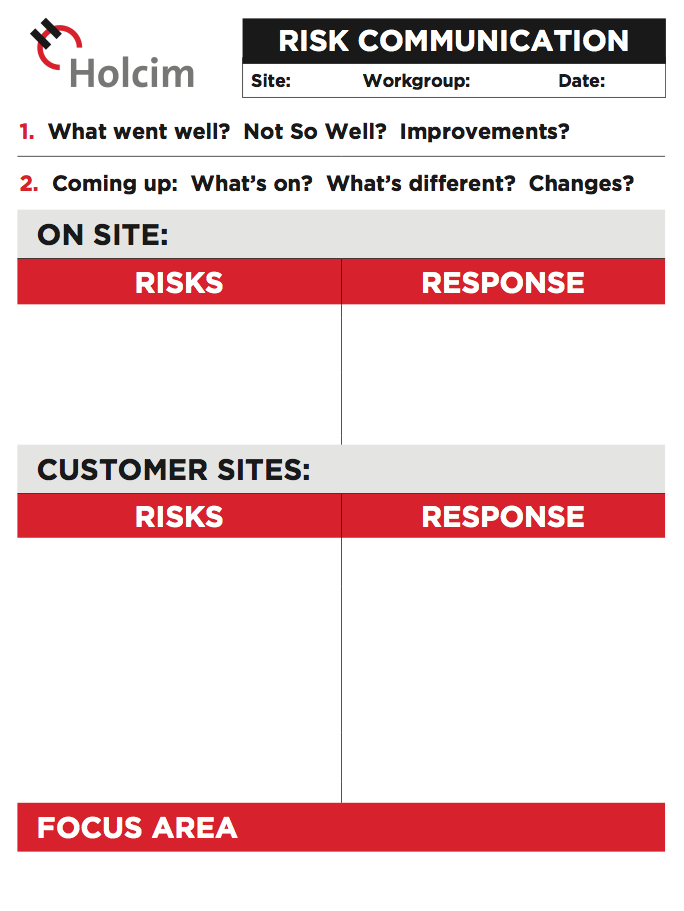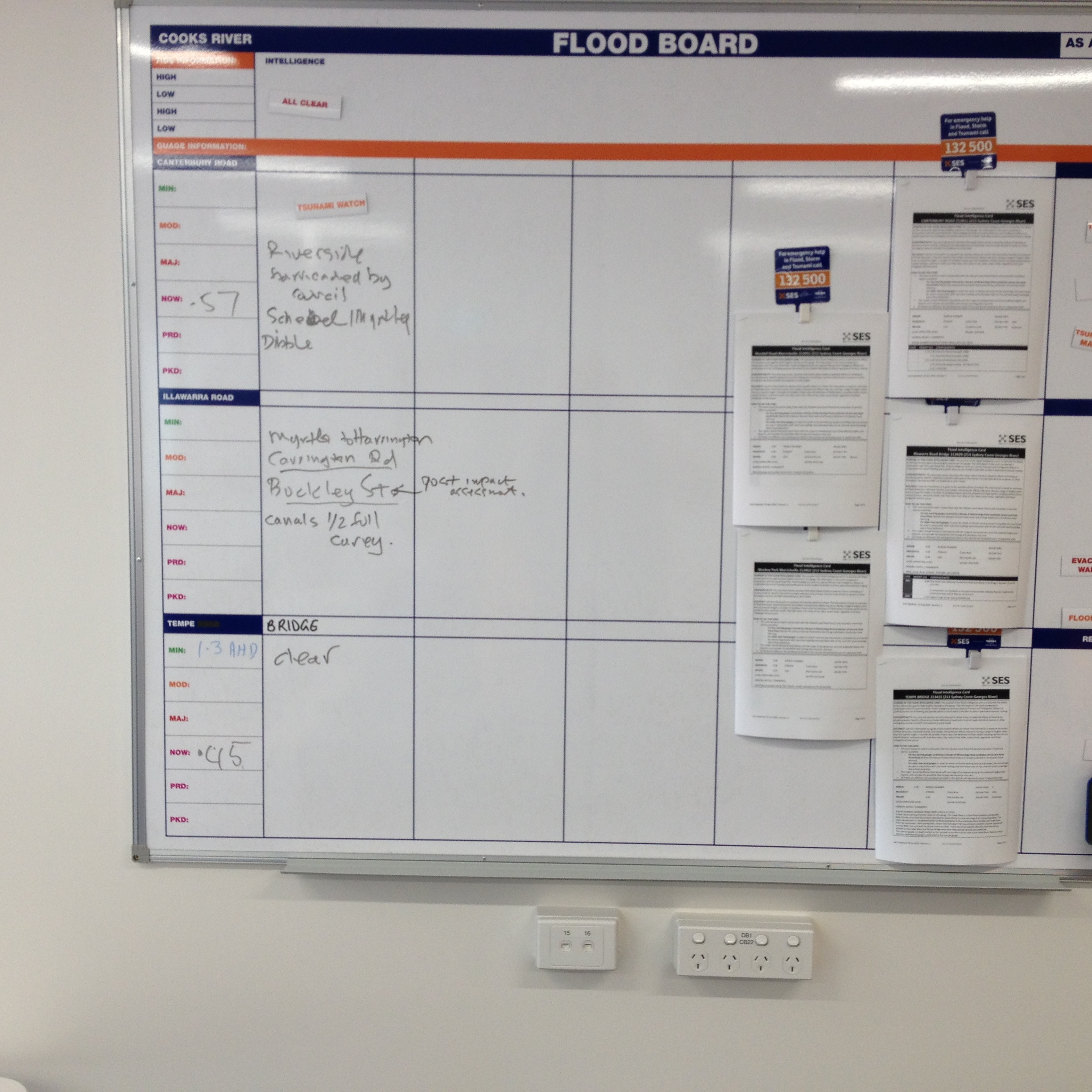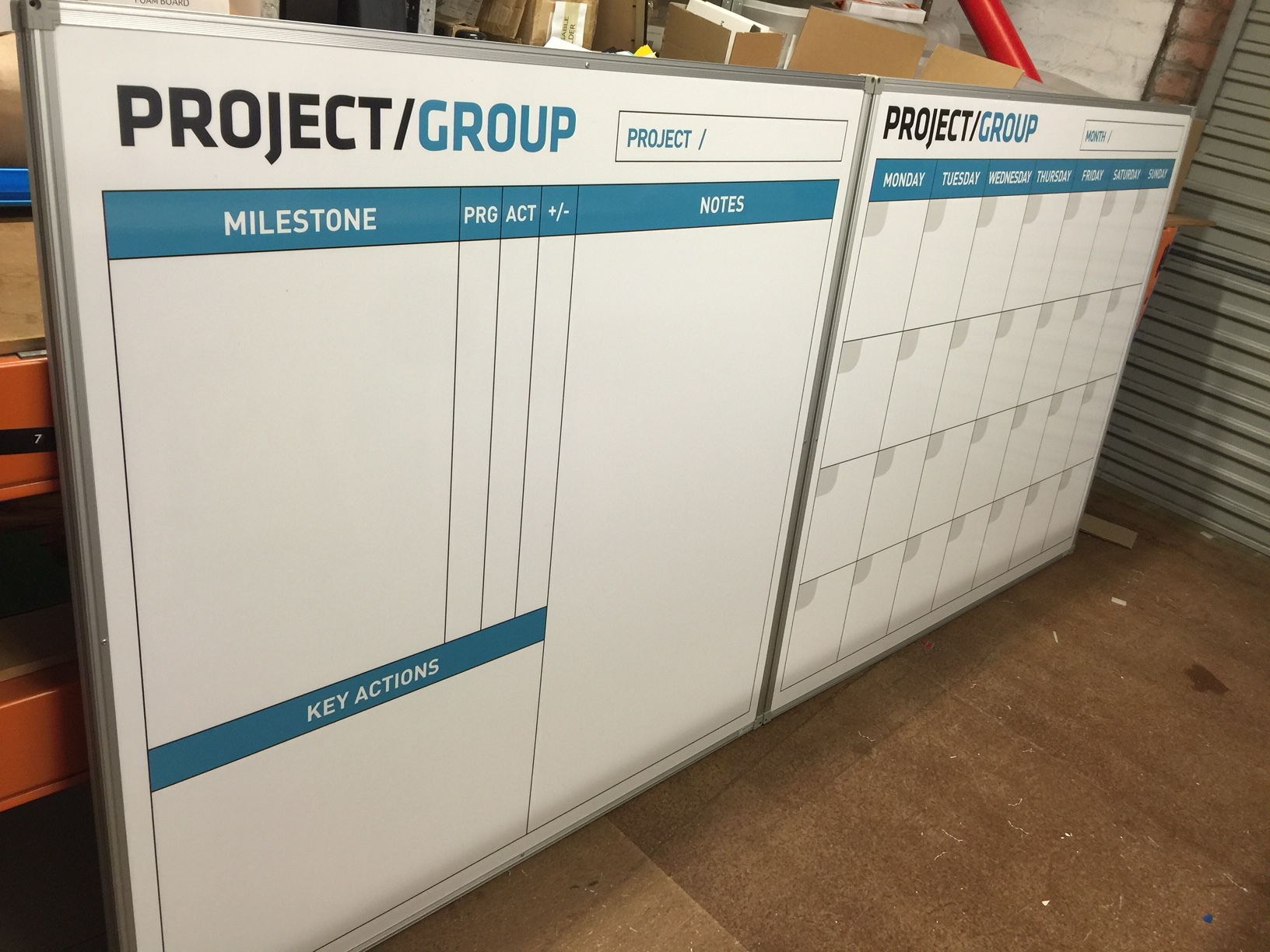 Site Safety and Continuous Improvement Whiteboards are a necessity for any company wishing to limit their liability and maintain safety and quality by visually communicating all on site information in a clear and effective manner.
Our experienced team will create functional daily, weekly or monthly check and information boards with
a customised template to suit your needs.
Your custom whiteboards will then be manufactured and shipped to your preferred location(s) Australia wide.
Talk to a Whiteboard Whiz today 1300 564 484 or get a quote today
CASE STUDY: Custom Designed Pre-Start Check Board for Holcim Australia.