Need to get organised and look professional?
Look No Further. Branded Whiteboards are your ultimate planning, tracking and brainstorming solution. Our studio team will gladly work with you to create the perfect board for your needs.
Add your logo to a weekly, monthly or yearly planner for that professional look. Create a notice board to clearly communicate important information to your staff - or turn a whole wall into a whiteboard and get creative!
Speak to our Whiteboard Whiz today!
Submit a Quote Request or give us a call
1300 564 484 to discuss your requirements.
Branded Whiteboards are produced locally in Sydney and shipped Australia wide.
Bulk order discounts apply, multiple location dispatch available.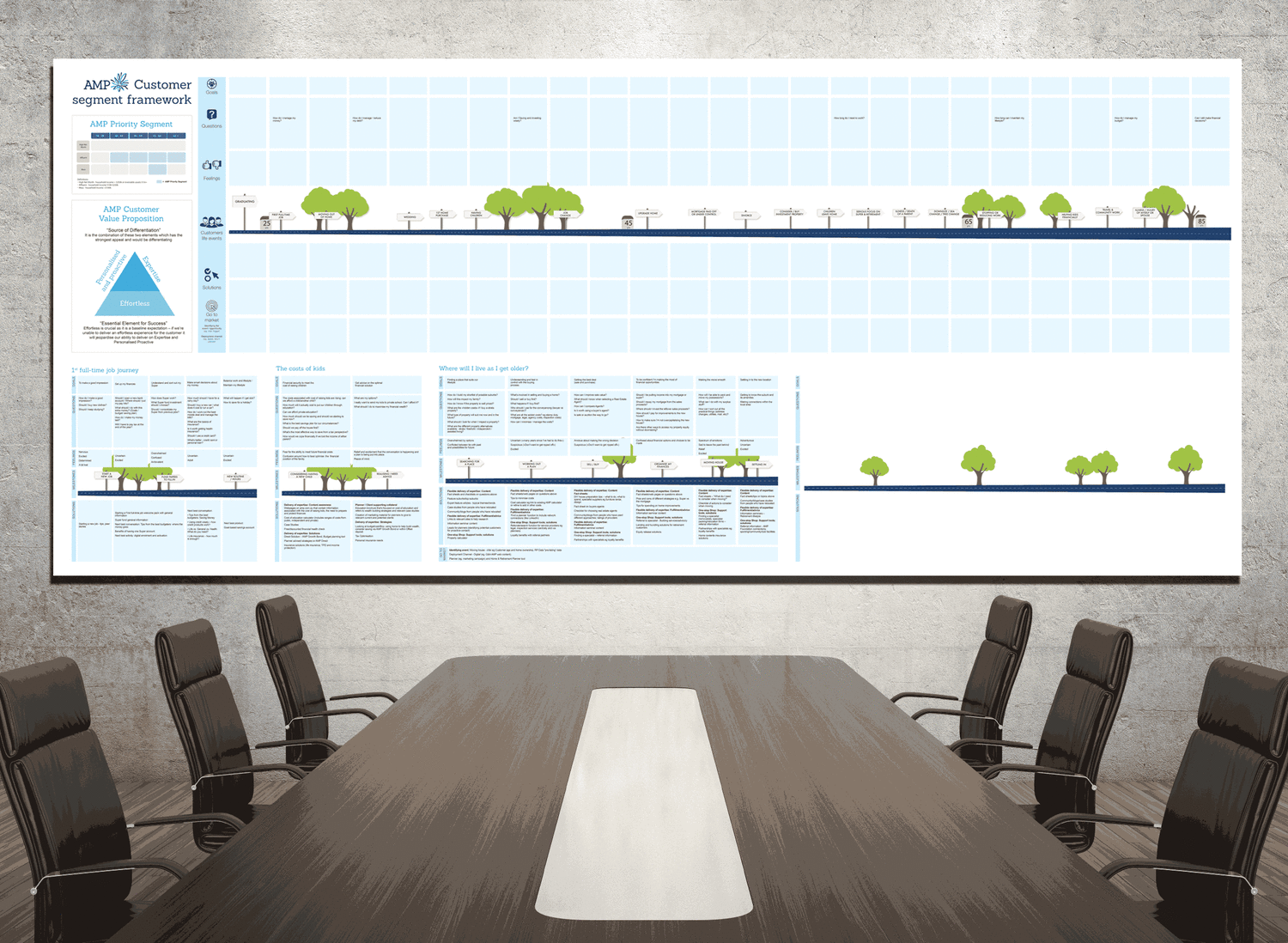 AMP Boardroom Project Planner
Project Planning Whiteboard
Visual Communication tool
#customprintedwhiteboard
#whiteboardsyourway
#designerwhiteboard
 
WHSE Site Safety Board - Parkview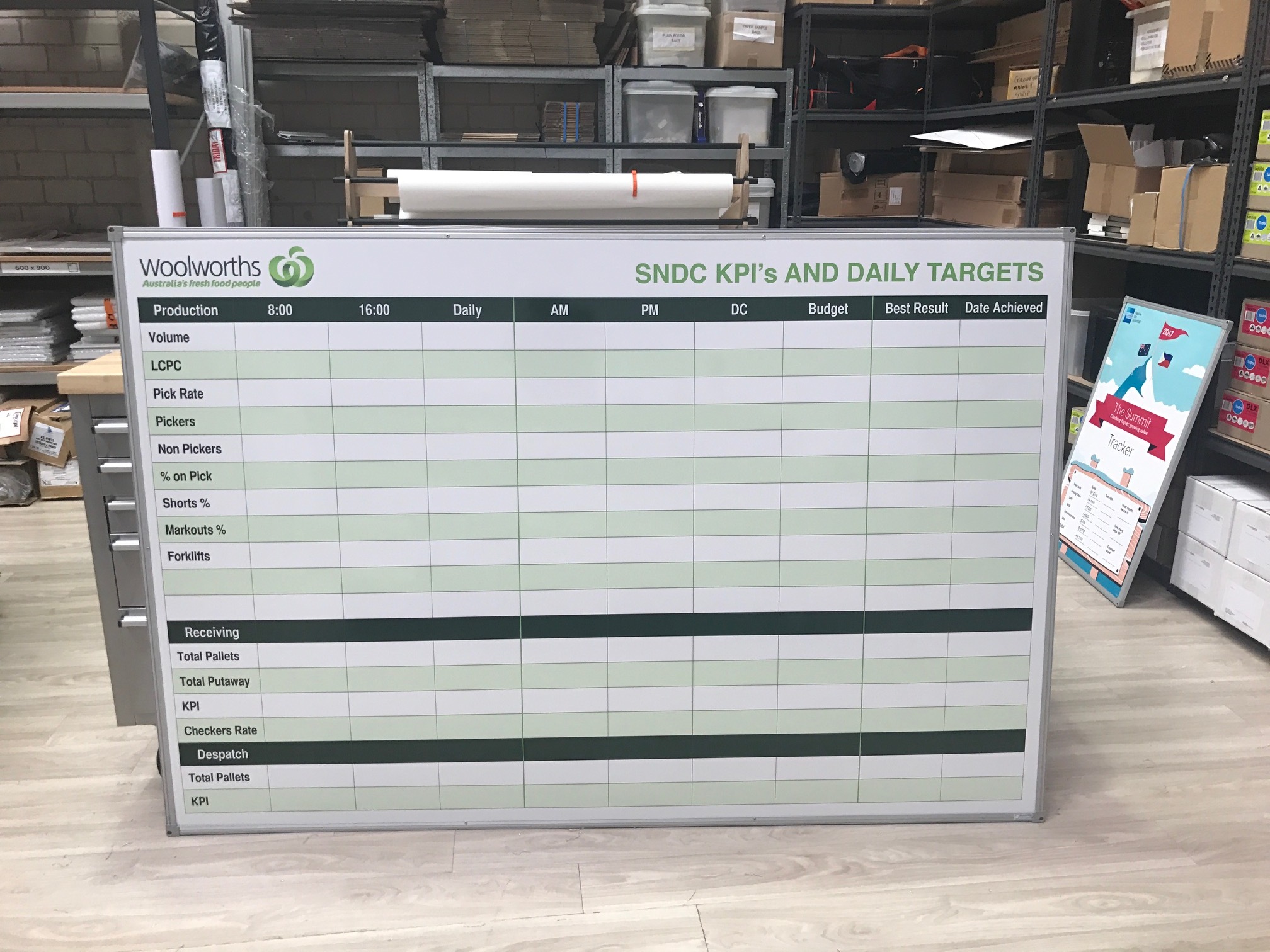 Network Seven "Make it Happen" boards
Davbridge Custom Site Safety Boards
Site Safety Check and Production Milestones whiteboards for Davbridge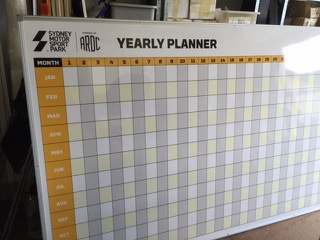 Custom Yearly Planner Set - 1 of 3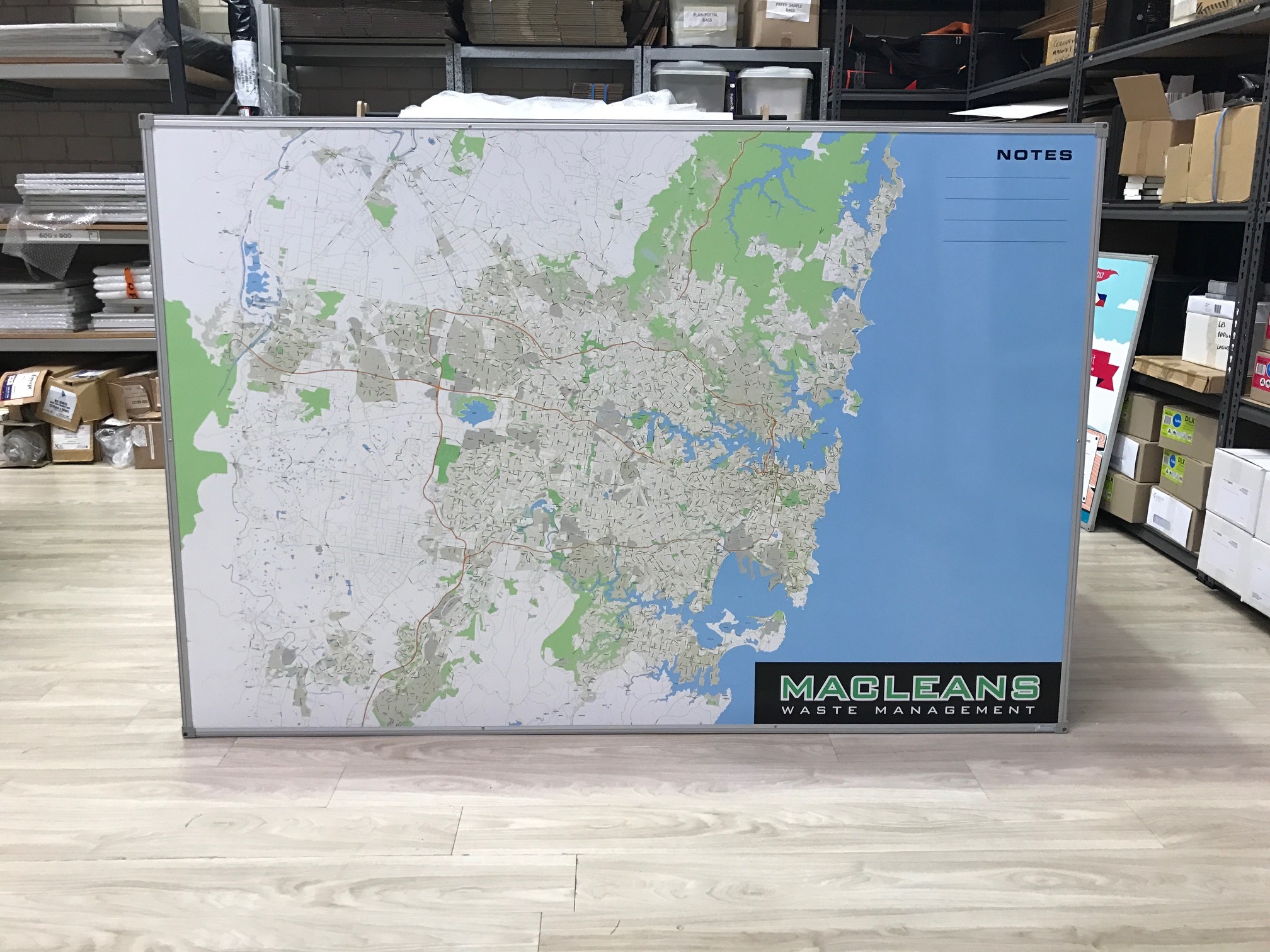 Slimline Black Frame Whiteboards
Whiteboard Wall - Calender/Planner
Penfolds Winery Whiteboard Wall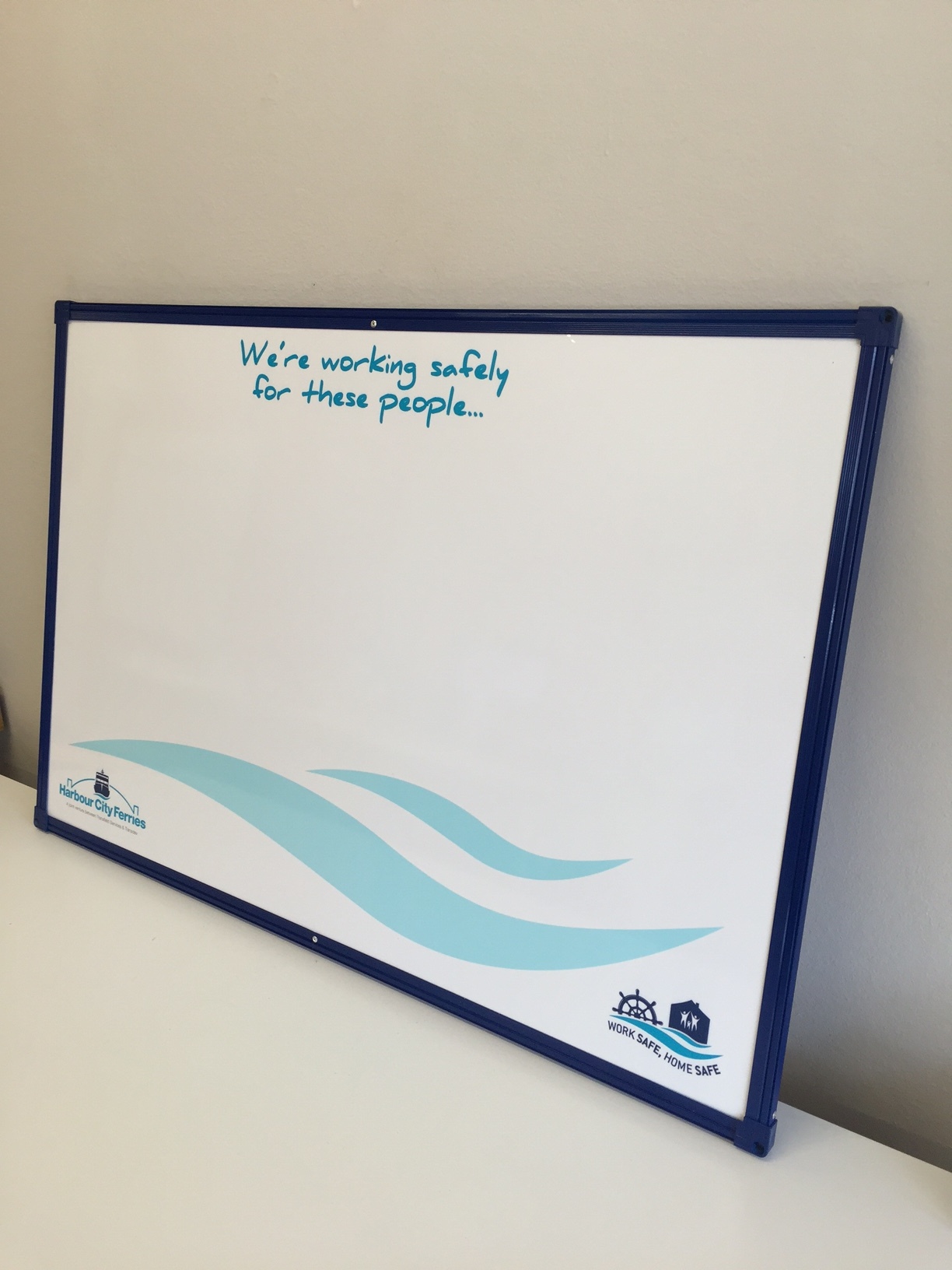 Sydney Ferries Whiteboards with Coloured frames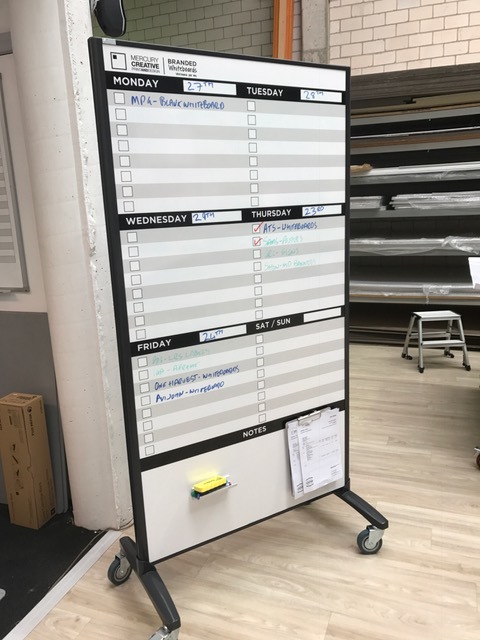 Production Board - Veritcal Mobile Whiteboard
Branded Whiteboards Monthly Planner
Uber Coporate Whiteboard - Archi-Edge
Fairfax Sales Leader Boards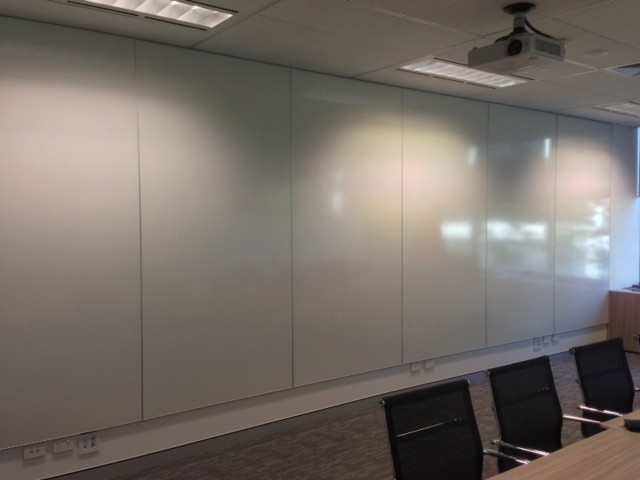 Arcgi-Edge Slimline Wall Panels
Ferrari Marketing Calendar
Custom Sized Magnetic Whiteboard Planner produced for Ferrari Australasia
Regis Aged Care A3 Whiteboards and Word Sets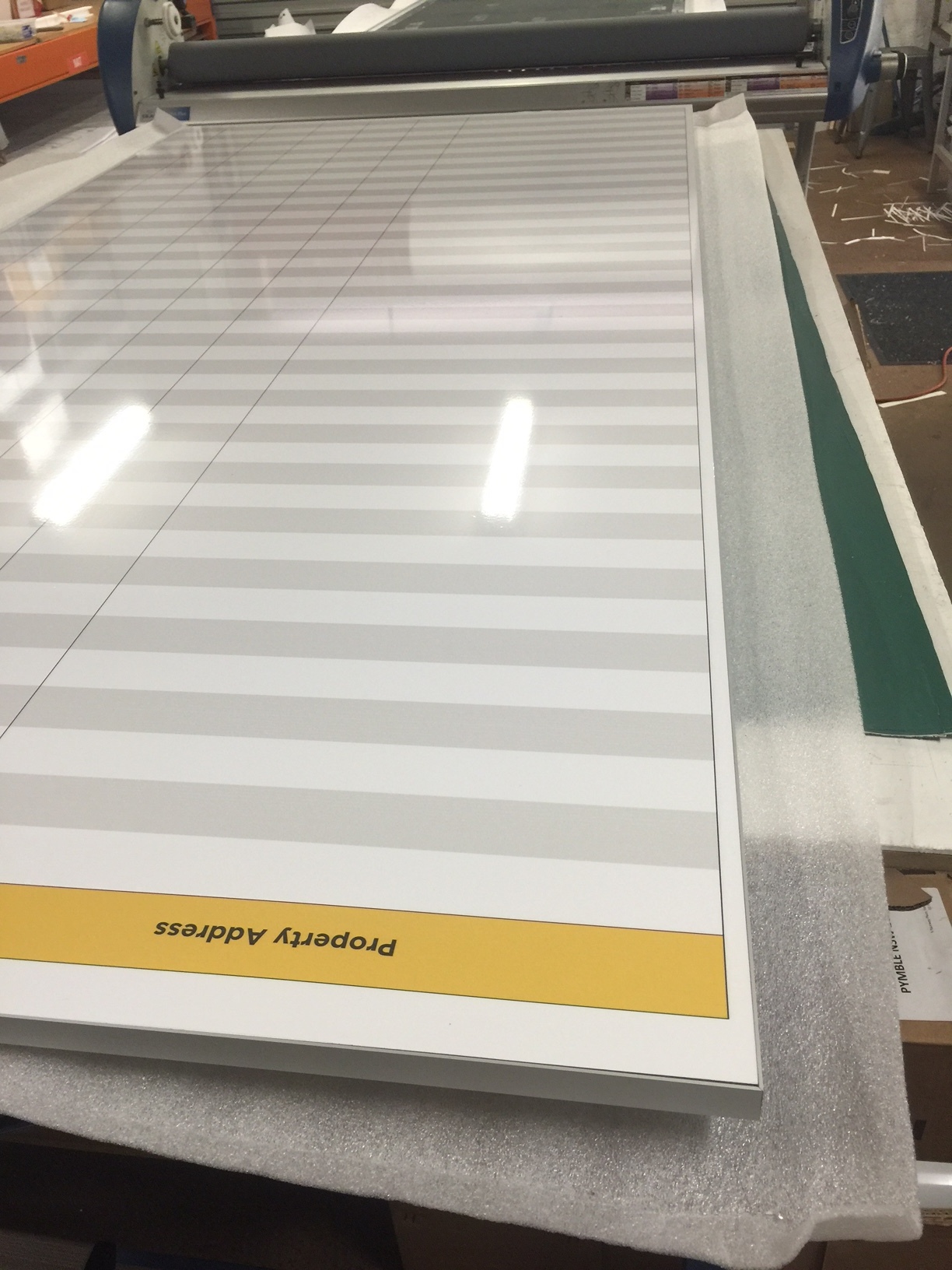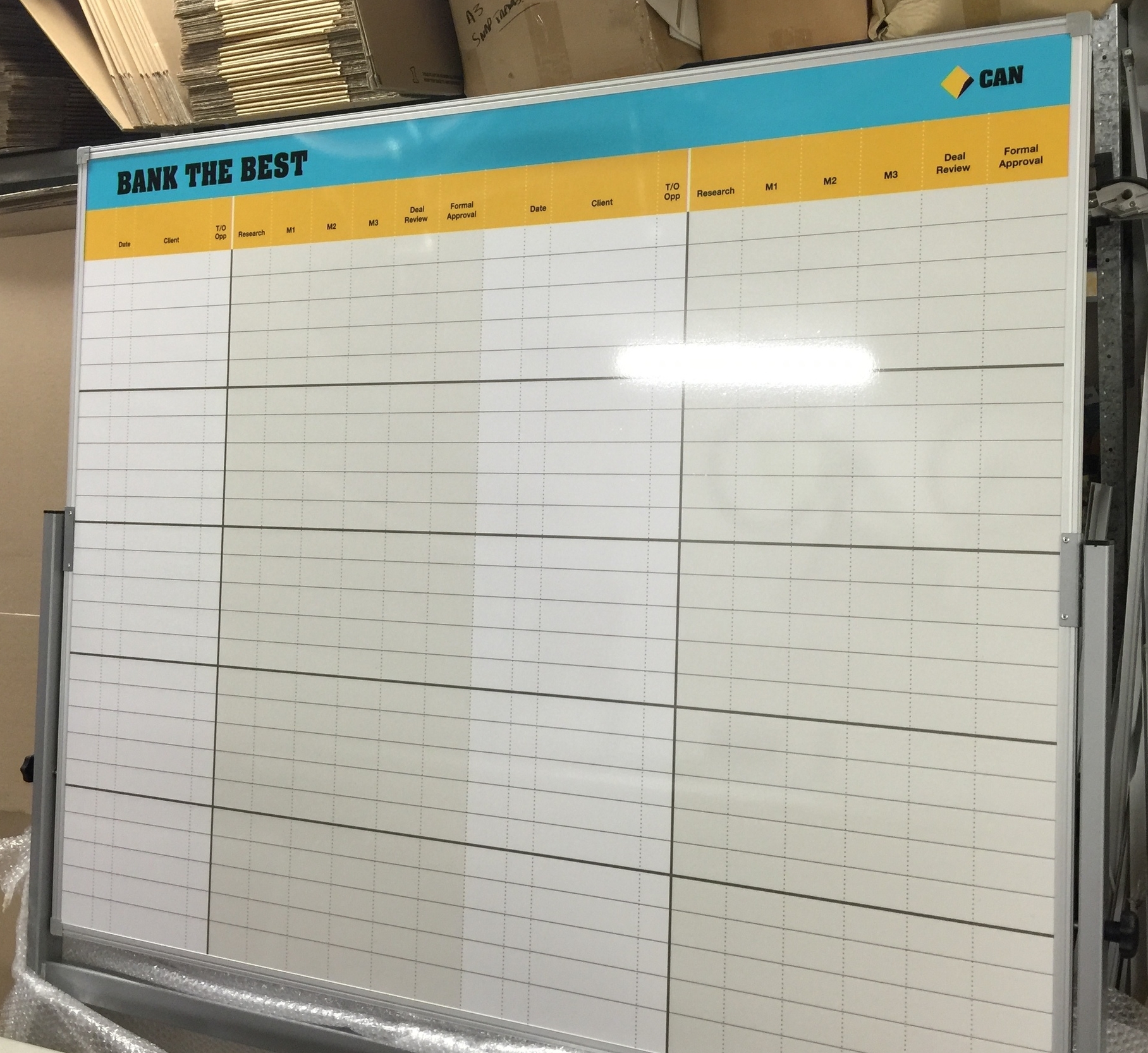 KPI Tracking Whiteboard Planner
Charity Thermometer Whiteboard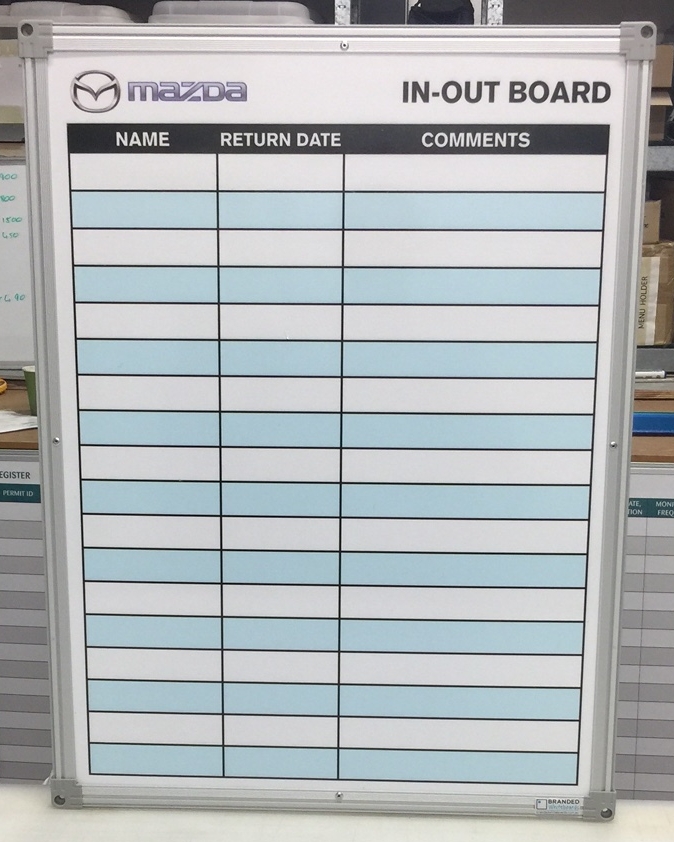 Mazda Australia IN-OUT Board
Fernwood Magnetic Timetable
School Yearly Planner - Whiteboard Wall
Hindmarsh Construction Prestart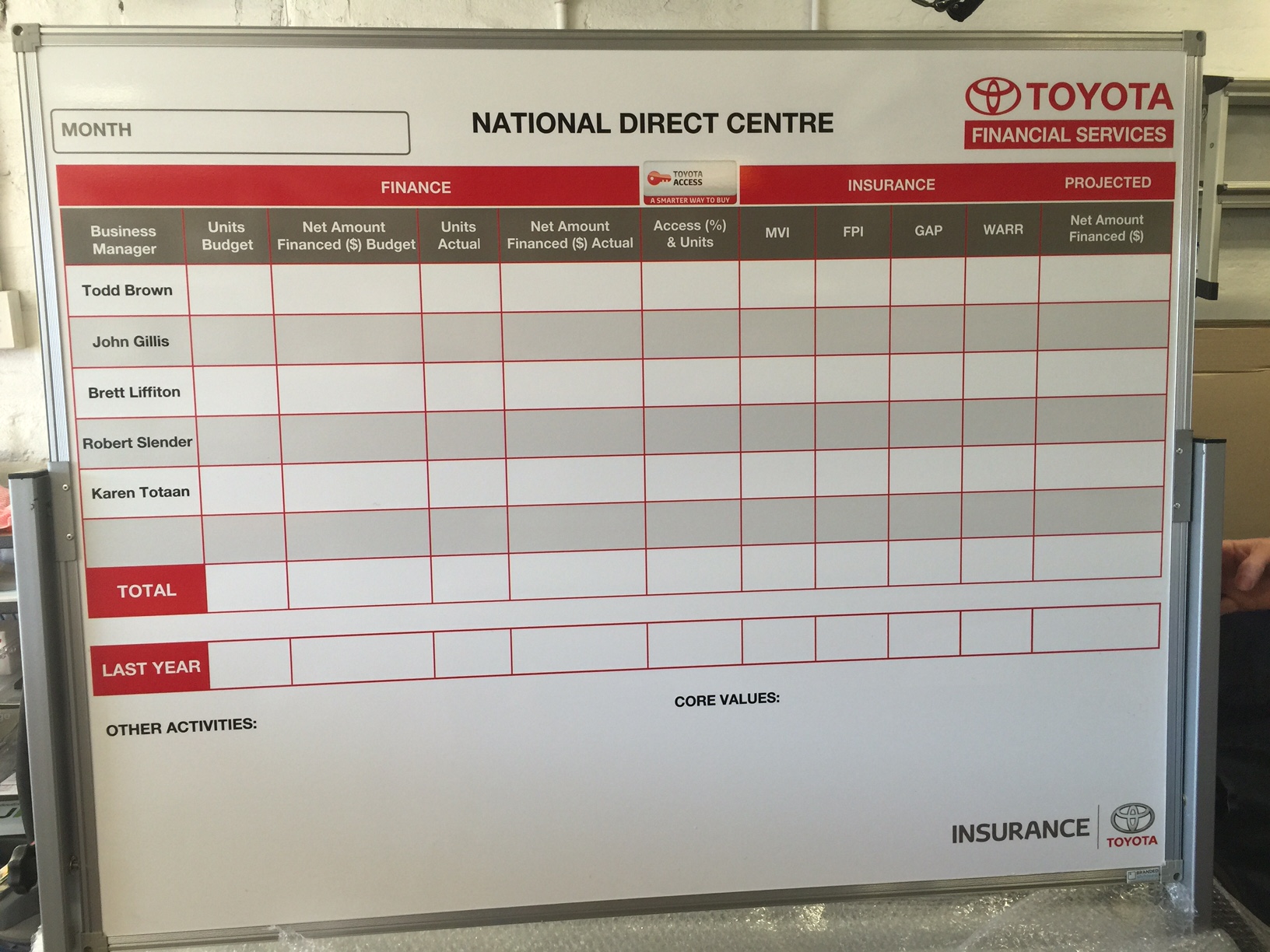 Toyota Finance Slaes Whiteboard
Hospital Ward Magnetic Whiteboards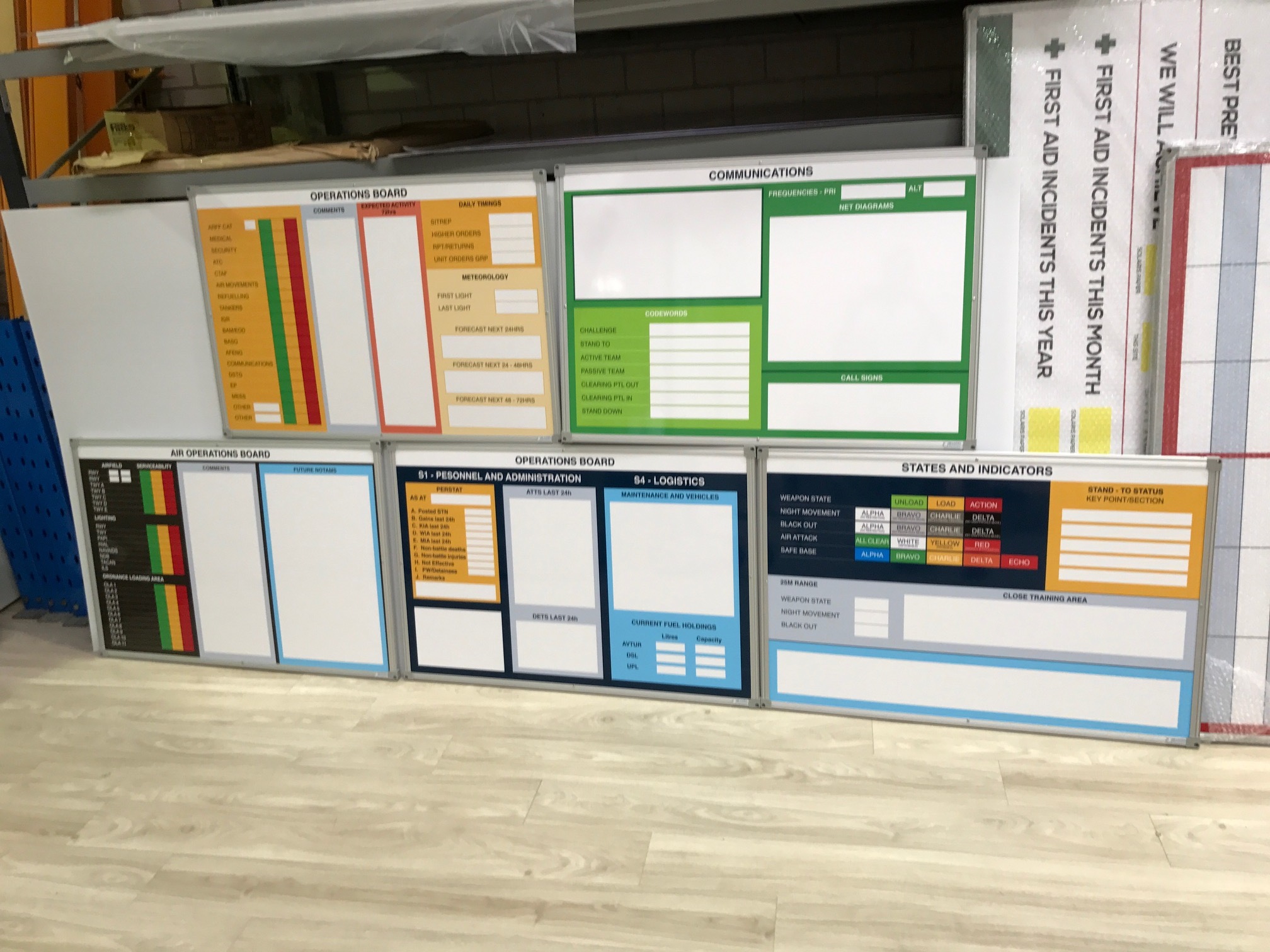 RAAF Magnetic Whiteboard Set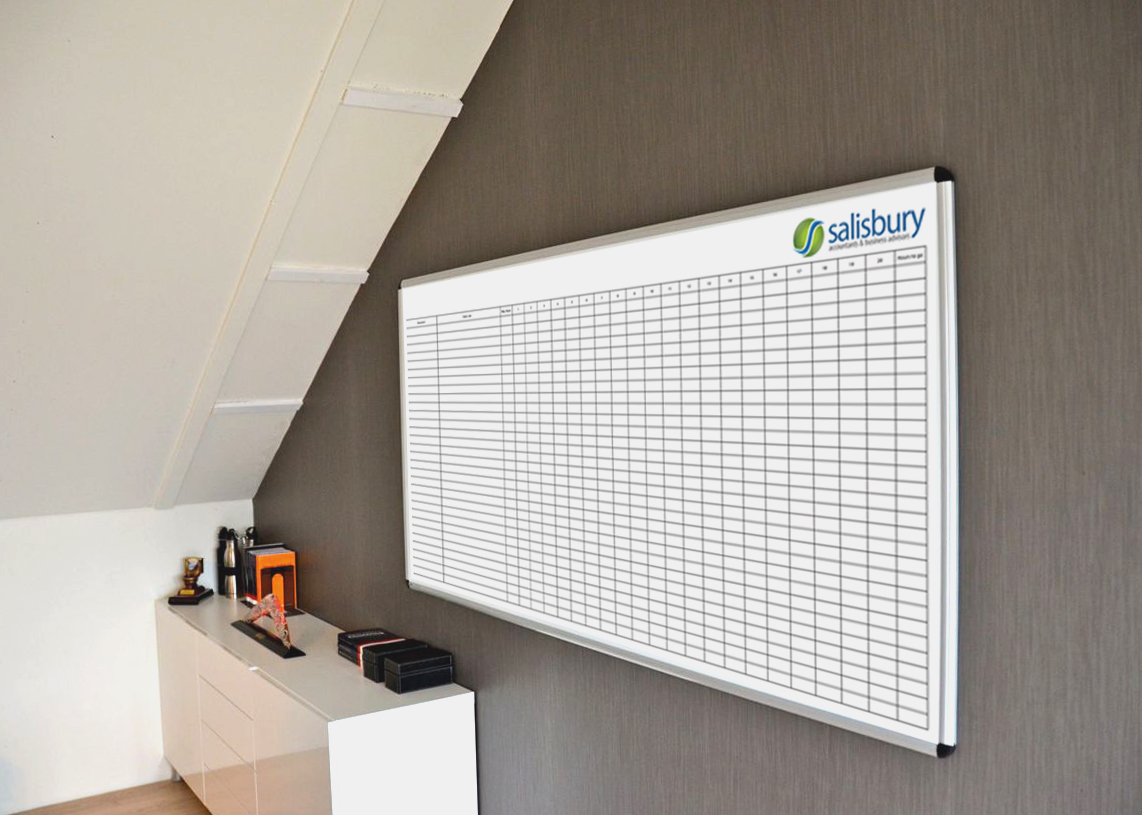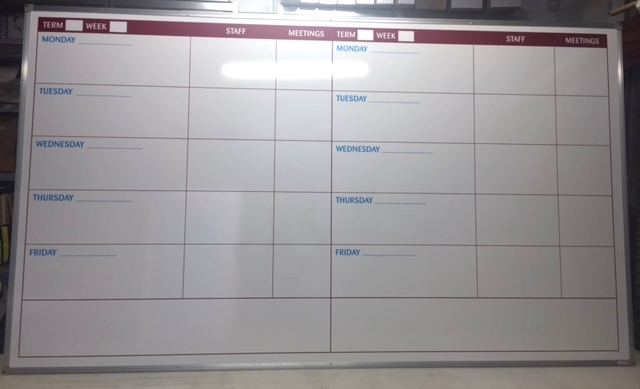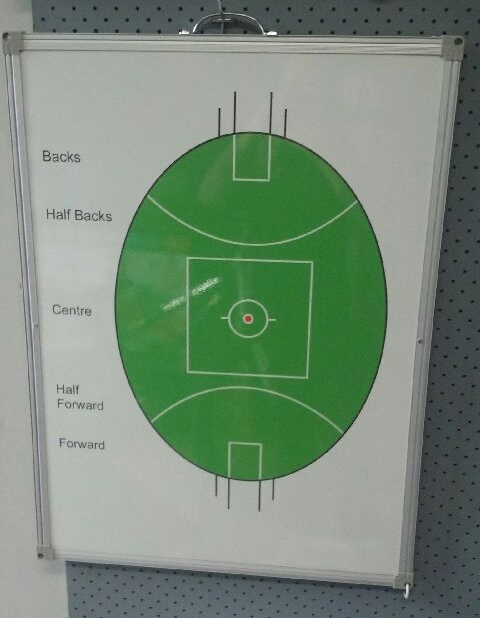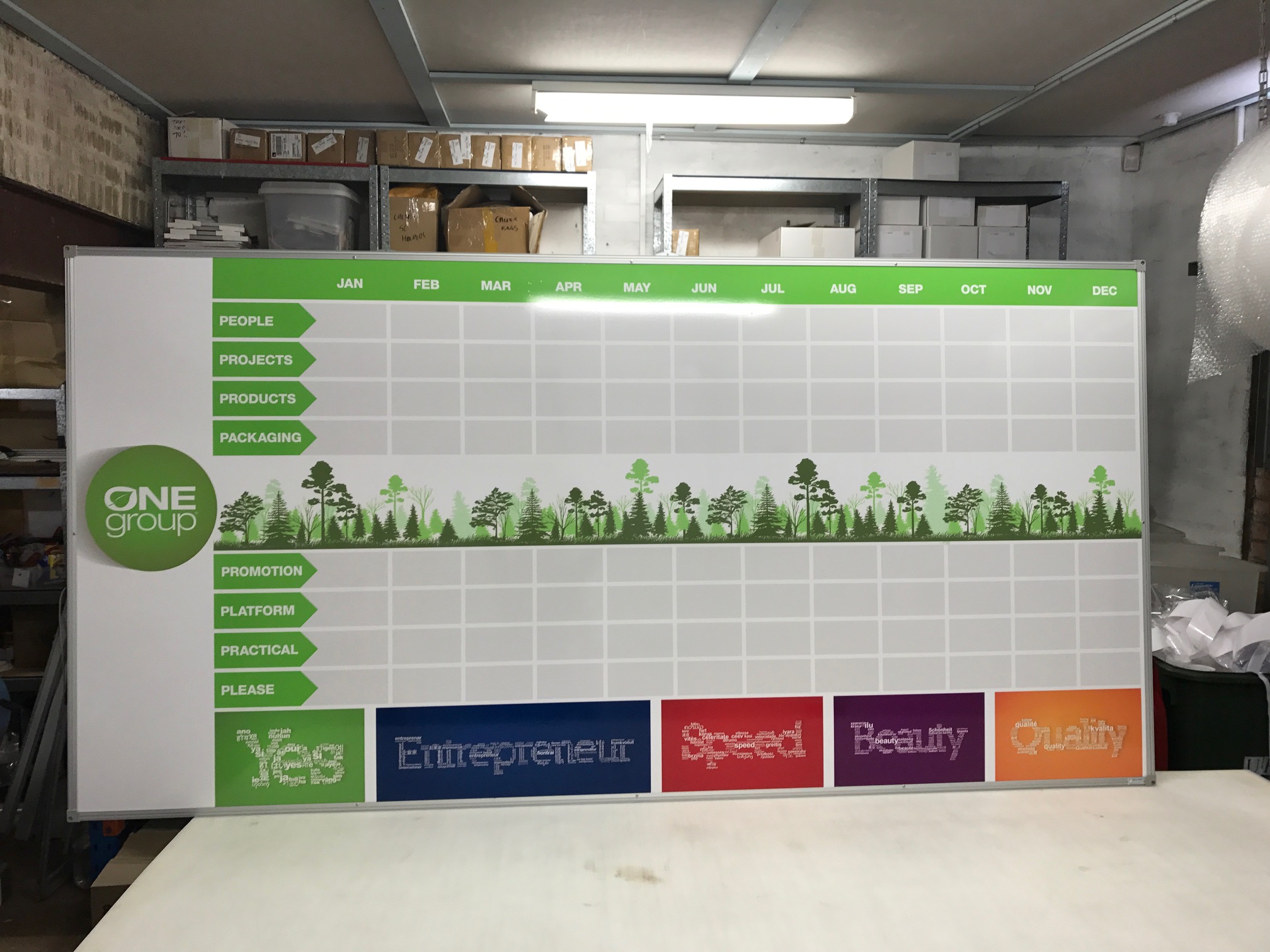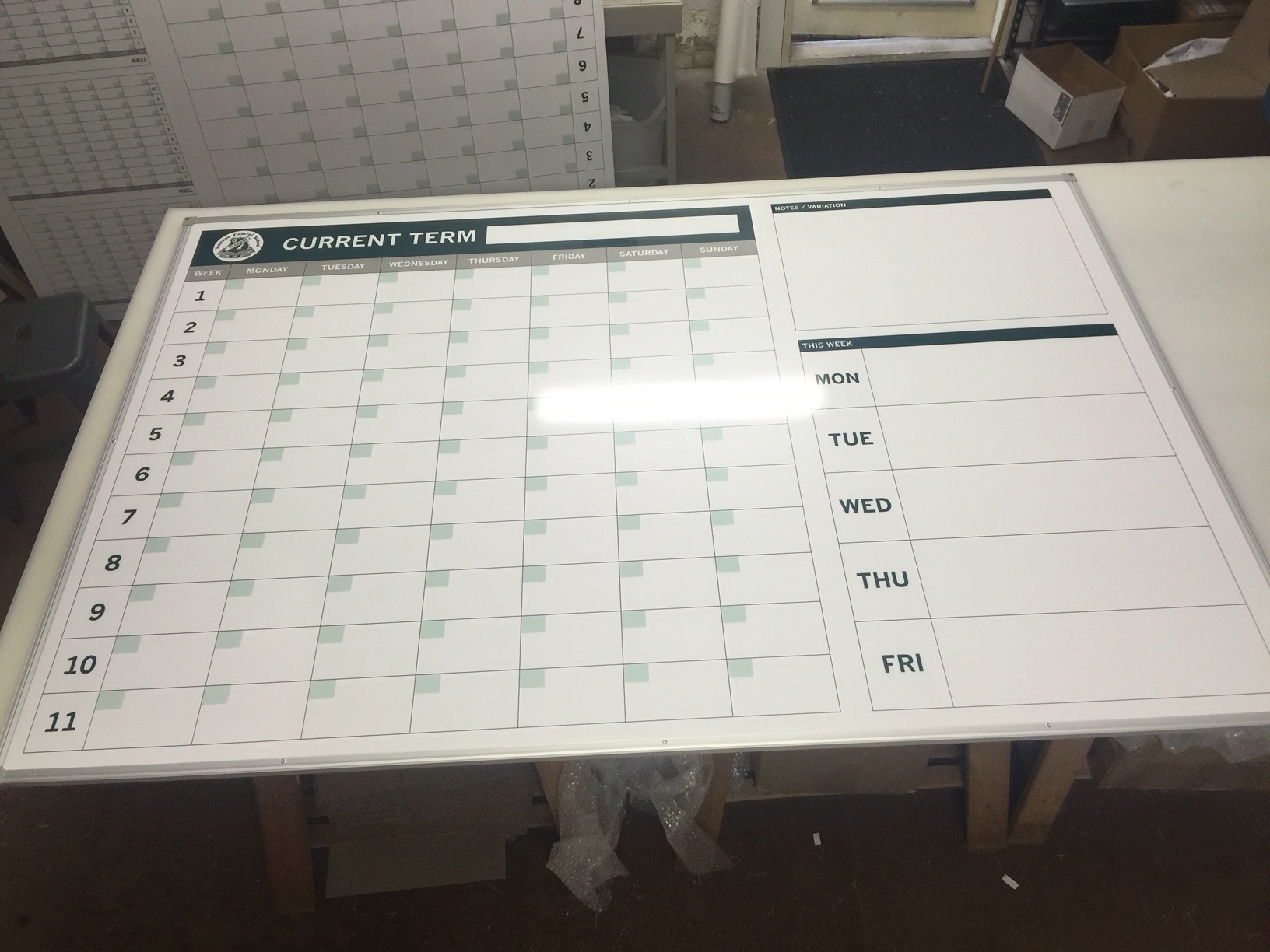 Westpac Fundraising Thermometers & NRMA Sales Trackers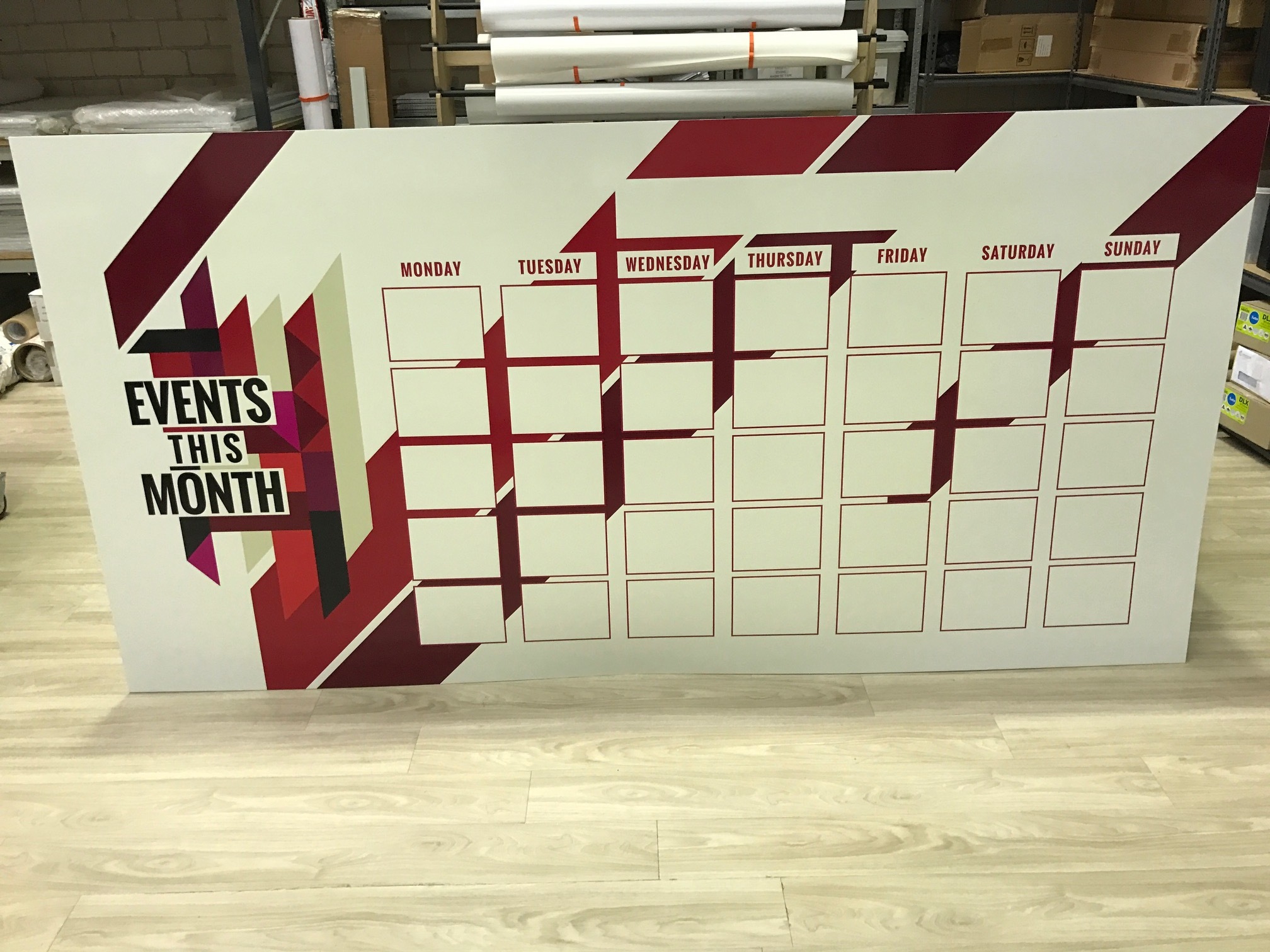 QLD Health Patient Journey Board
Health NSW Whiteboards
Hospital Communication whiteboard
Fitness First Promise Wall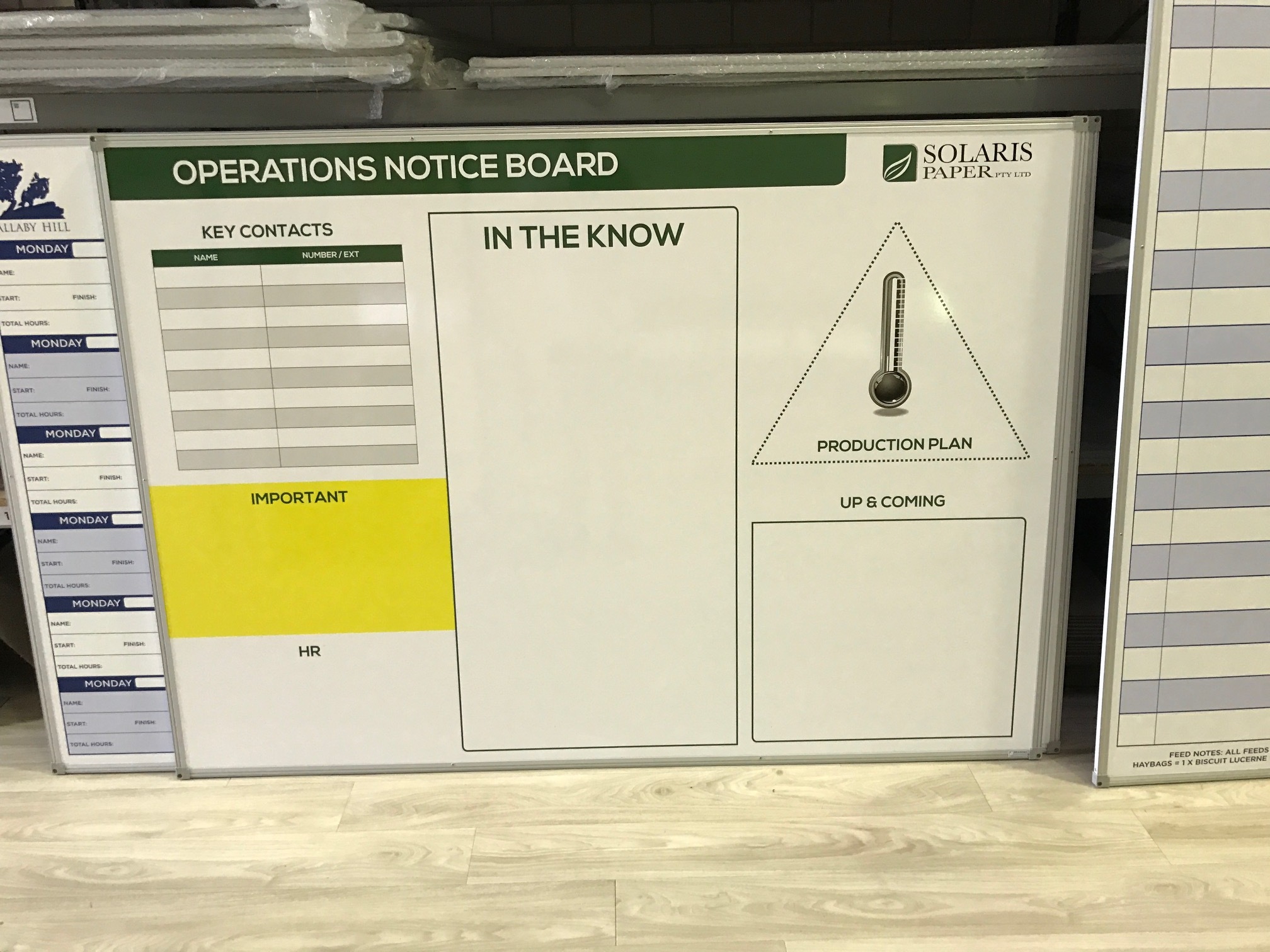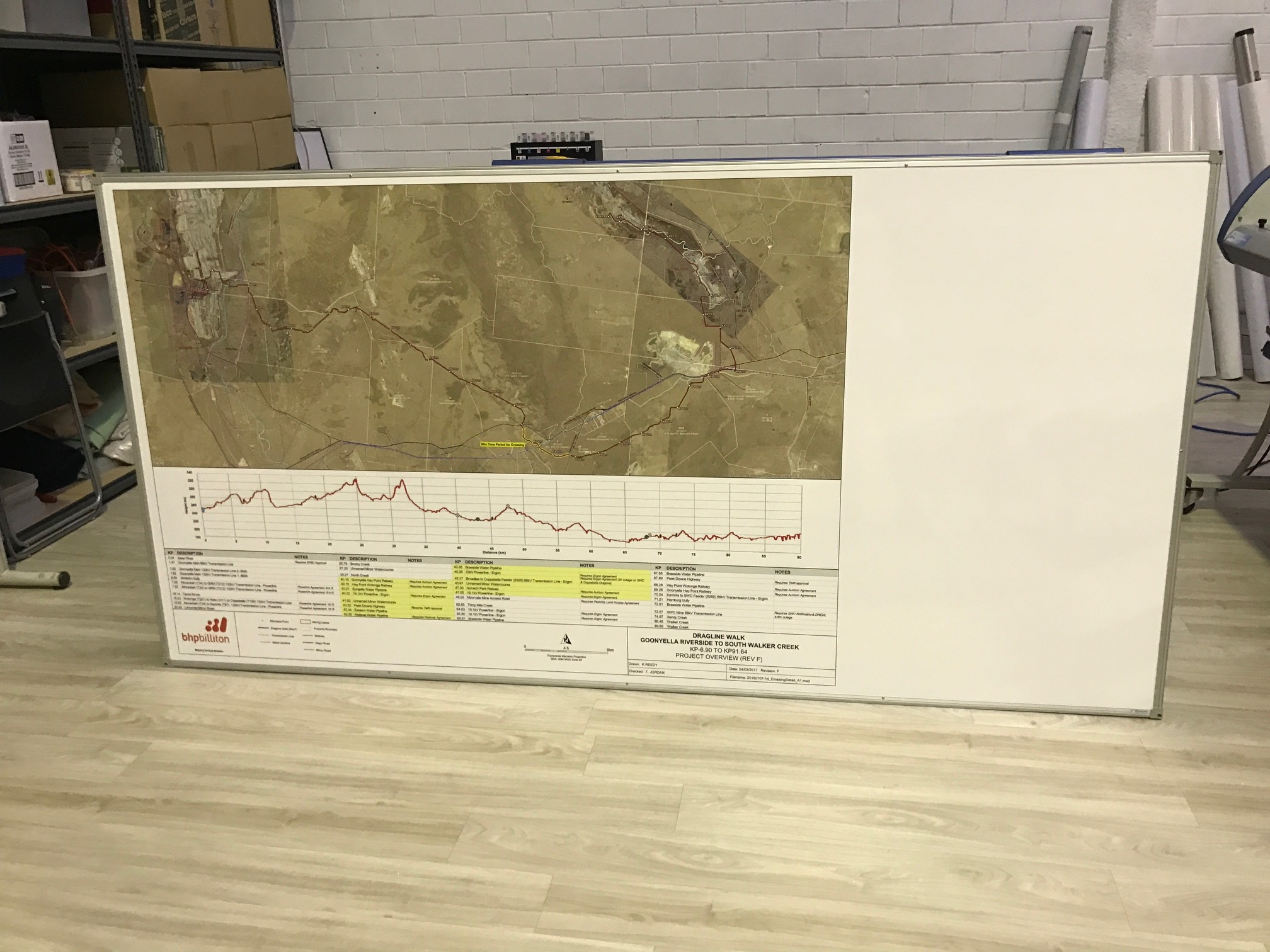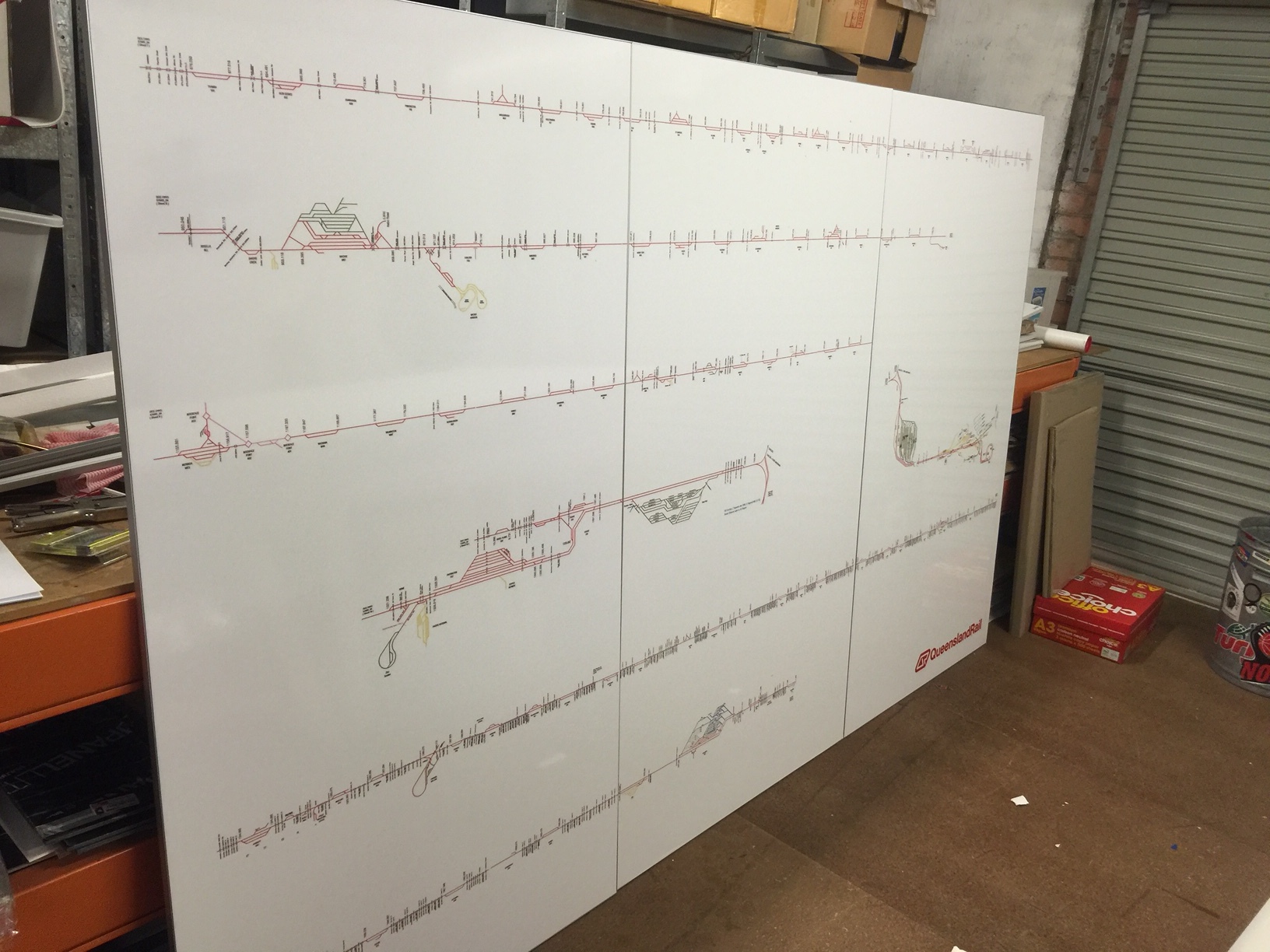 Site & Plant Map whiteboard
Custom Term Planner - Whiteboard with Pinboard
Bunnings Store Sales Tracking boards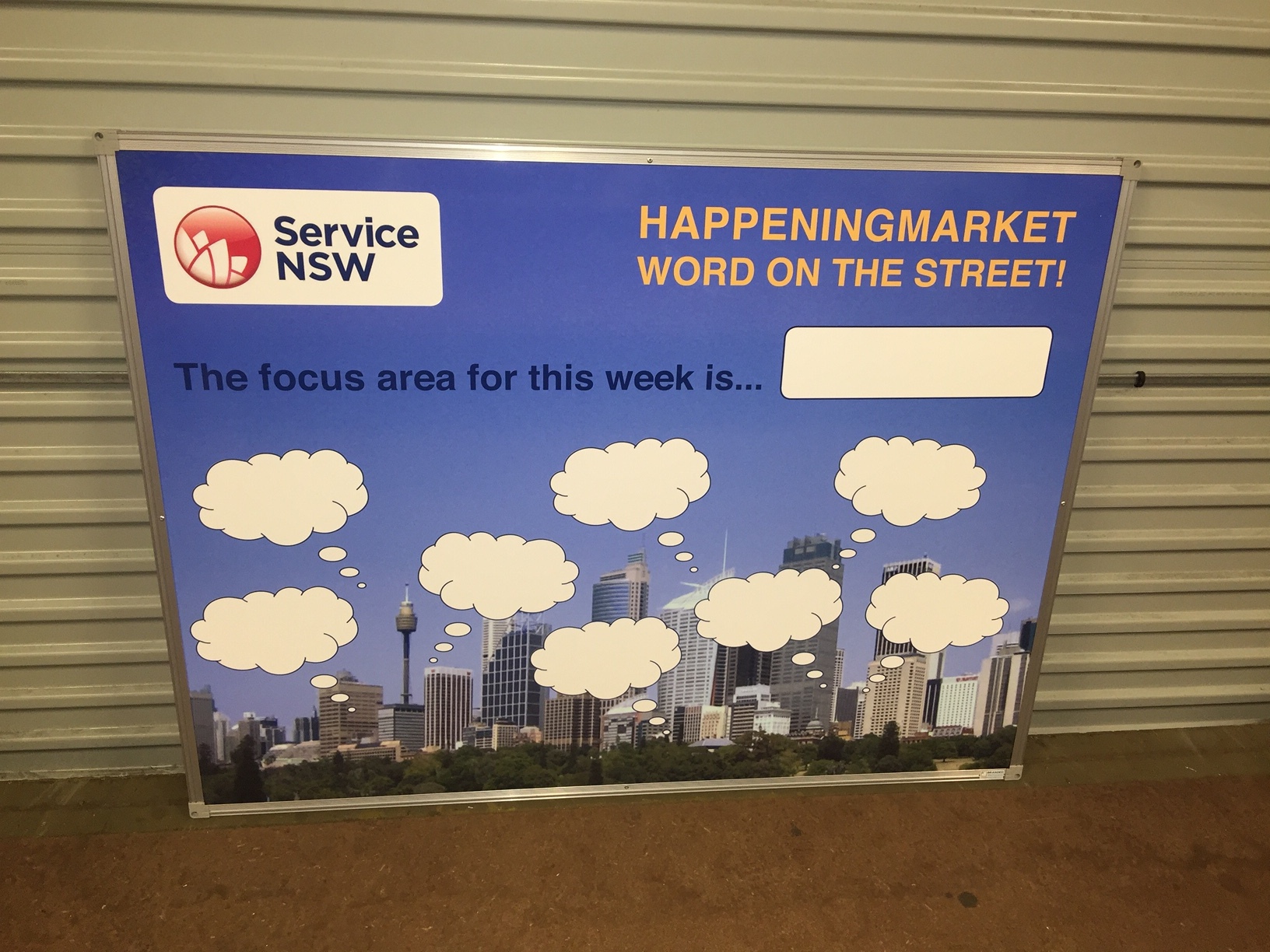 Service NSW Custom Whiteboard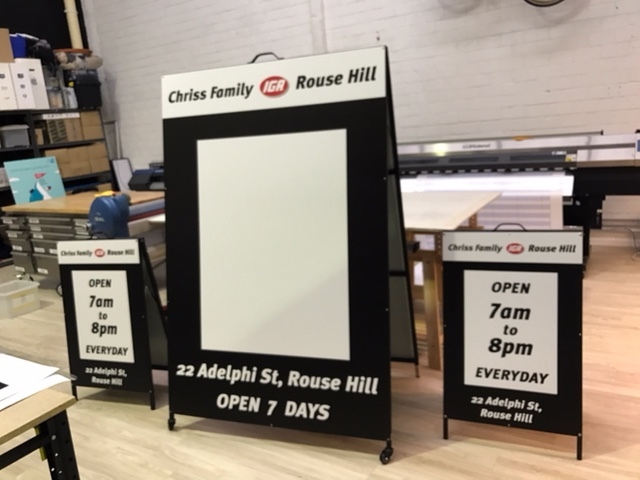 Room or Bed Number Whiteboard
Black Archi-Edge Slimline Whiteboards - Hospital fit-out project, one of a series.
Sales Board - Harely Davidson
Custom Whiteboard for ICC Sydney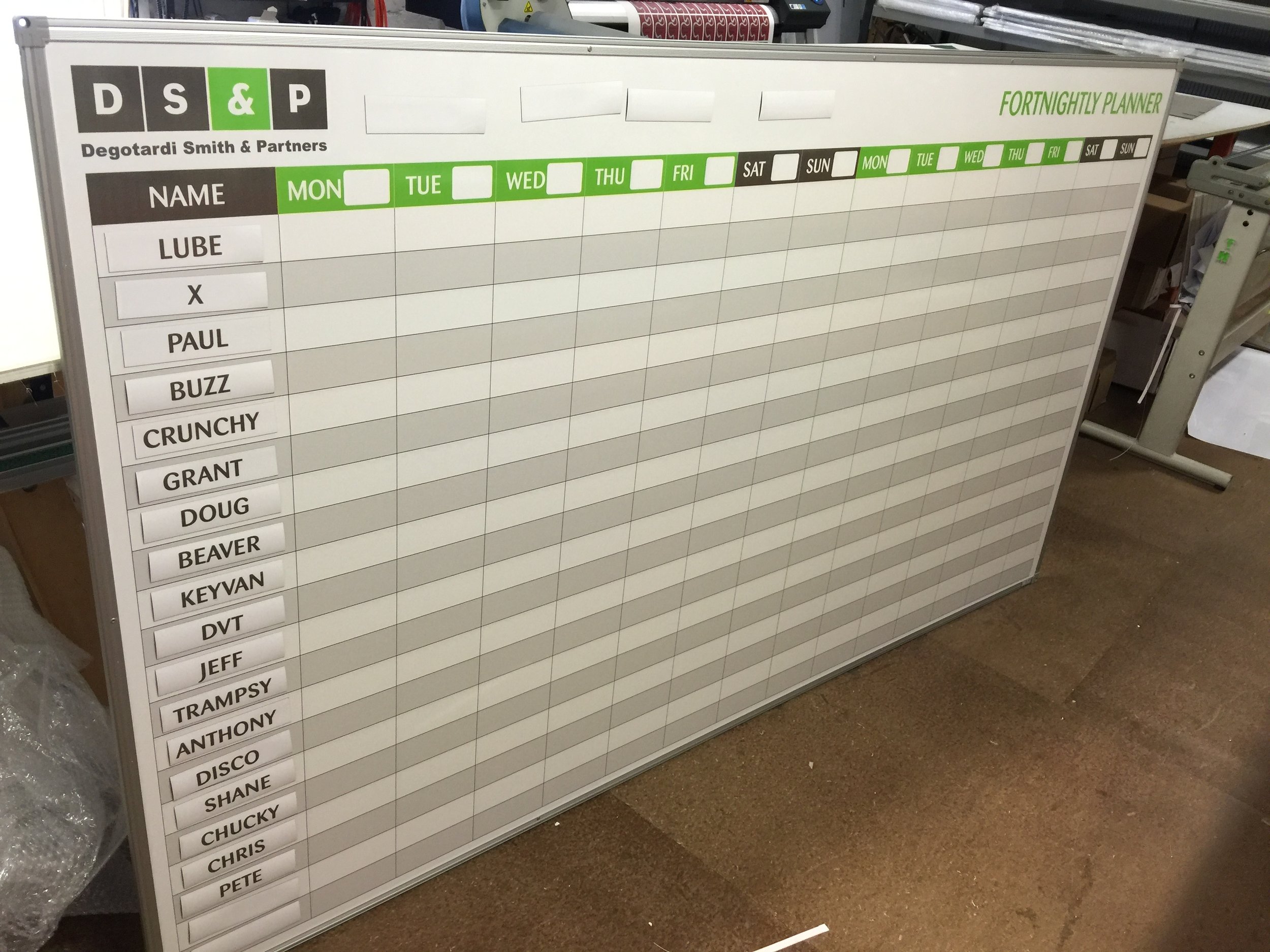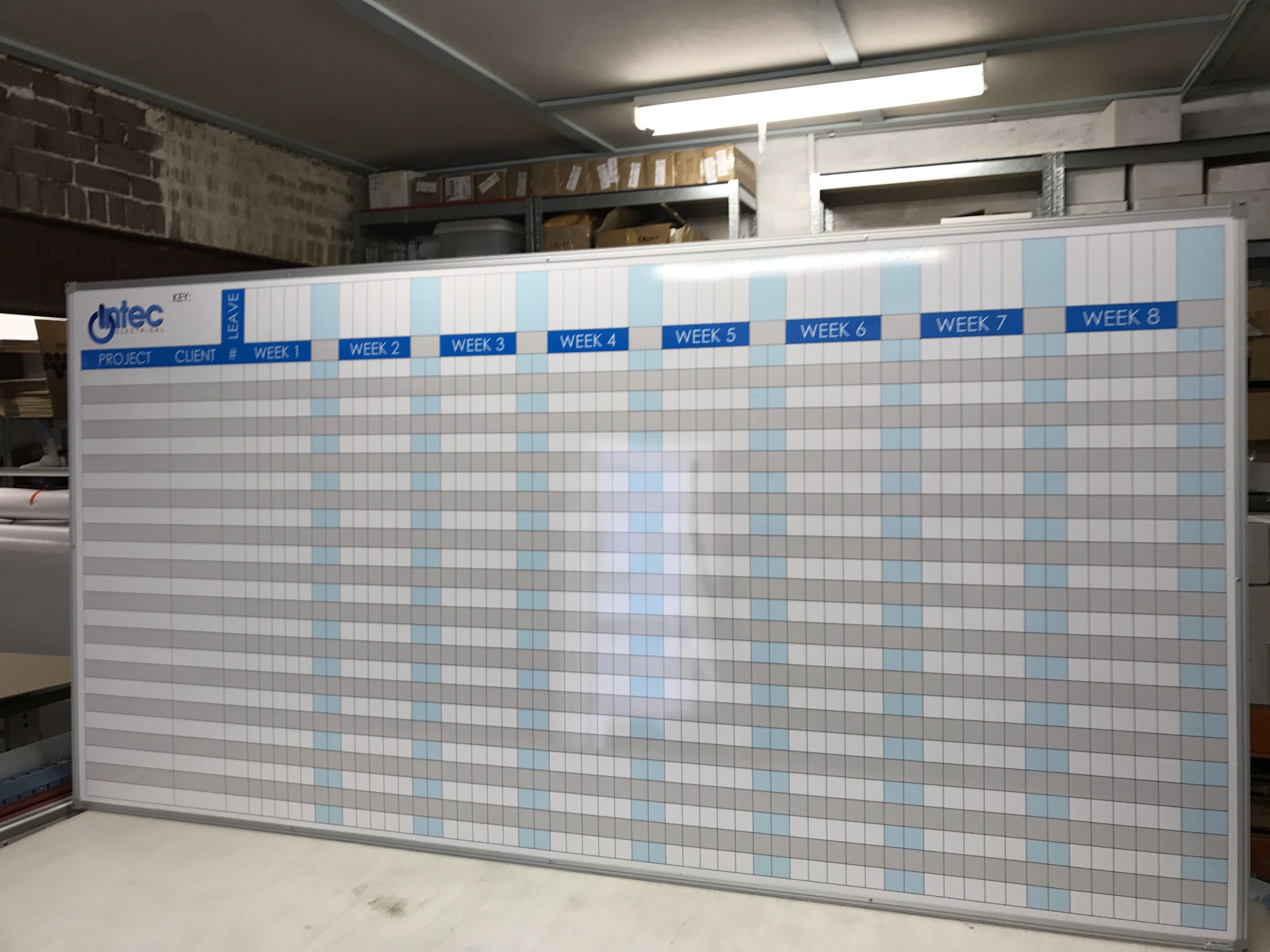 Sales and KPI Tracking whiteboard
Leaderboard - Top Gear Style
Property Plan Agistment Whiteboard
Perpetual Wall Calendar Whiteboard
Fit'N'Go Class Sign-Up Board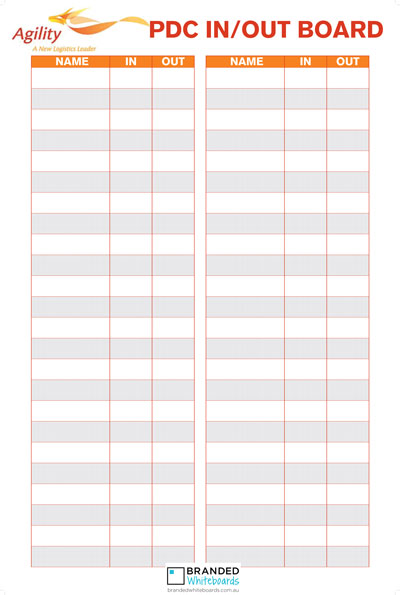 Glencore Safe Start Boards
Aussie Farmers Workplace Health & Safety Board
Brancott Estate Whiteboard Walls
Holcim Pre Start Safety Boards
Royal Australian Mint - Perpetual Whiteboard Calendar